Wish List Container Arrives on schedule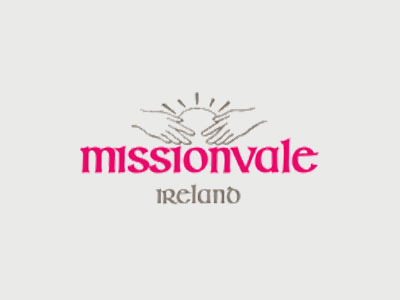 It was mixed feelings of excitement and relief for the volunteers from Co Clare as the 20 ft container pulled into Missionvale Care Centre last week.
The container had been filled with supplies drawn from a WISHLIST compiled by Sr Ethel and her team of Caregivers at the Care Centre in Missionvale. Many Primary schools across the county collected pens, pencils, books, copies, calculators, crayons and other stationary supplies. Thousands of plastic bags were donated, along with medical supplies and computers.
The container then made its way from the Quin Road in Ennis via Cork to Port Elizabeth, where it cleared customs, and was then transported to the Missionvale Care Centre, in time to be unloaded by the 12 volunteers from Missionvale Ireland who travelled out to work alongside Sr Ethel in Jan 2011.