Container of Beds arrives in Missionvale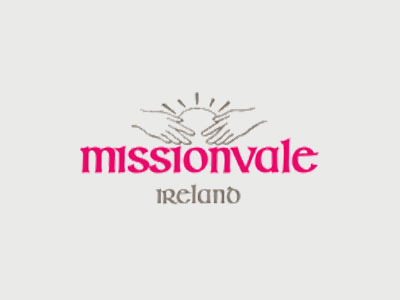 The 1st container containing 1000 beds and duvets arrived in Missionvale on Dec 23rd 2010. The contents will be unloaded by Volunteers from Missionvale Ireland who will travel to SA on Jan 15th.
The GET MISSIONVALE OFF THE GROUND Campaign will continue throughout 2011, and online donations are gratefully accepted.
Should ANY child have to sleep on the ground every night?
YOU can purchase a BED, DUVET & DUVET COVER for only €30

Missionvale Ireland have launched HELP GET MISSIONVALE OFF THE GROUND – an initiative to provide as many children as possible with their own fold-up bed.