Sr. Ethel receives Certificate of Honour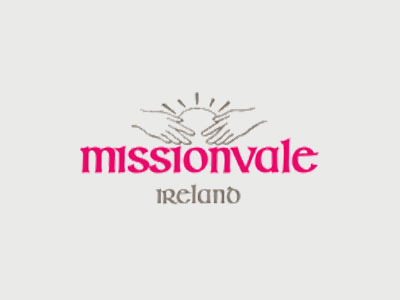 On Monday, 24 January 2011, Sister Ethel was most surprised when the Mayor of Port Elizabeth, Zanoxolo Wayile, walked into the Boardroom at Missionvale Care Centre! 
A whole entourage followed – the Editor in Chief of the local newspaper, The Herald , the Managing Director of the Boardwalk Casino & restaurant complex,  Mr Clifford Ngakane, the chairperson of the Boardwalk, Bongie Sowisa. 
The occasion?  Sr Ethel was the recipient of a Certificate of Honour for her passion, dedication, sacrifice and humanitarian effort for the people of Missionvale.
 It was a great opportunity for some Trustees of Missionvale Ireland who had just completed a 10 day visit to Missionvale Care Centre, including Chairperson Ollie O Loughlin, to meet with the Mayor and the Herald Newspaper Editor, and witness this historic event with their fellow Clarewoman.
Below is a copy of the wording on the award
NELSON MANDELA BAY
MUNICIPALITY
CERTIFICATE OF HONOUR
On behalf of the citizens of Nelson Mandela Bay, I, Executive Mayor of the Nelson Mandela Bay, Councillor Zanoxolo Wayile, would hereby like to take this opportunity to thank you for the passion and dedication you have contributed for the people of Missionvale Care Centre over the past 23 years.
Your sacrifice and humanitarian effort you have displayed towards your fellow human beings has not gone unnoticed.  What you have achieved working under challenging conditions, is phenomenal.
You are an inspiration to so many people, locally, nationally and internationally and a blessing to the community of Missionvale.
Today, 24 January 2011, with love, respect and gratitude, I salute you and confer a certificate of honour to you, Sister Ethel Normoyle, for your humanitarian contribution to the people of Missionvale.
The late World Renowned Catholic Nun and philanthropist, Mother Teresa once said:  "Let no one ever come to you without leaving better and happier.  Be the living expression of God's kindness in your face, in your eyes, kindness in your smile."  In all your years fighting for the poor, you have displayed great kindness and generosity.
I encourage you, your employees, volunteers and sponsors to keep up your fight against poverty and the HIV / Aids pandemic.
Yours sincerely,
Honourable Executive Mayor
Councillor Zanoxolo Wayile