Volunteering for Missionvale Ireland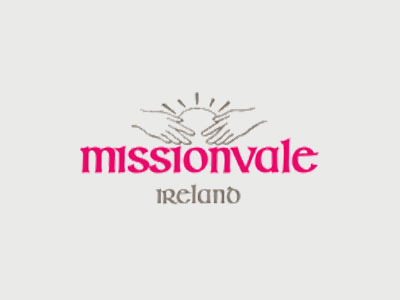 Another day and another challenge for the Missionvale Ireland volunteers. Today volunteers faced the enormous challenge of completing work on the roof through a constant downpour of rain, making conditions extremely dangerous. The volunteers persisted and are now on schedule to be finished by Friday, a huge achievement by any standards. Missionvale Ireland appreciates all the sacrifices volunteers have made to come and help us with this project, whether it be the volunteers who worked on the building or worked in the kitchen keeping the builders fed. Everyone is greatly appreciated by us and, of course by, Ethel.

If you are interested in Volunteering or wish to support Missionvale Ireland please see our How to Help page.