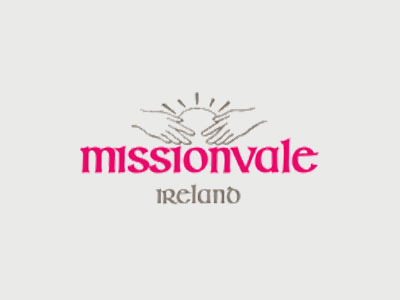 A monumental moment was celebrated in Missionvale today. Builders laid down their tools and everyone came together to witness the unveiling of the plaque which will stand in prize position on the front of the new school. It was a moment that will stay with us forever.
The smiling faces of the children from the school looked up at the building with the guarantee they will get the education they deserve and desire. These children now have the safety of knowing that they will be educated until it is time for them to go to secondary school. The children spoke of their dreams for the future declaring they wished to be doctors, lawyers and police officers, these dreams can now become a reality.
Sr. Ethel thanked all volunteers from week one and week two and of course the people of Ireland for making her dreams for the school a reality.