A Lesson in Manual Handling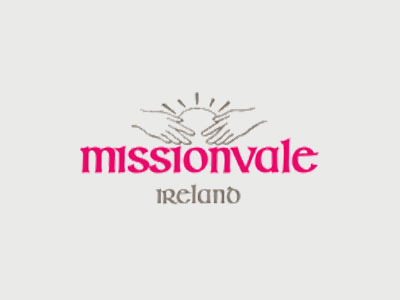 Work continued on the roof today (Tuesday) with, thankfully, only a mild breeze of 5km/h.
A mass was held at the church to celebrate the anniversary of Gerard Daffy. Gerard was amongst the first group of Irish volunteers that came to Missionvale in 2008 to build the care centre. The mass brought together the Irish and the residents of Missionvale with songs from both areas and dancing from the locals.
Bernadette Moroney gave the caregivers of Missionvale a lesson in Manual Handling. The careworkers work with very little facilities or equipment and often must lift the elderly and sick. Bernadette's lesson thought the careworkers to lift correctly without injuring themselves or causing long term injury.