Aoife Daffy & John Boland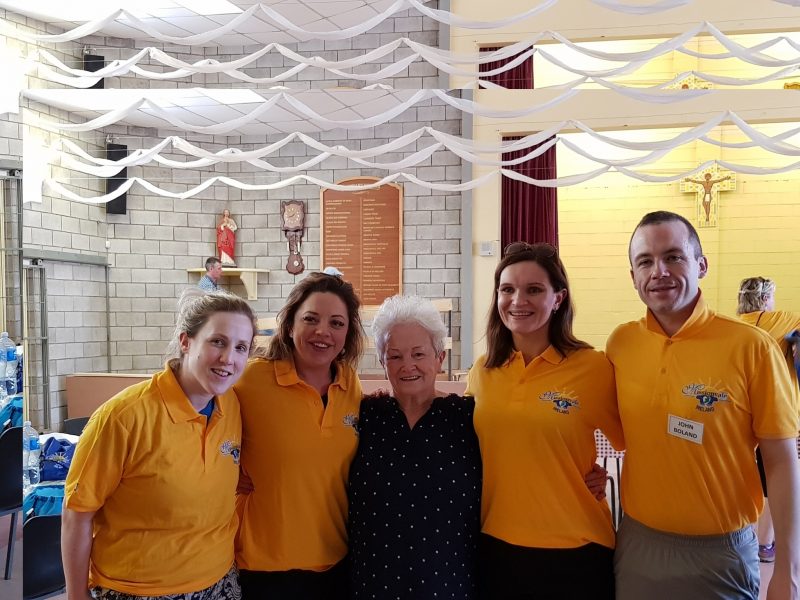 Having both visited Missionvale in the past, John in 2018 and my first visit in 2011, we have been able to observe some positive changes that have taken place in the township. This can be partly attributed to the work of Missionvale Ireland and those who have generously donated their money and time. Some of the positive changes that we have observed are:
· The after School programme and the development of a structured syllabus for the children within the programme.
· Sending the Care Centre employees on skills training courses (for example: Edwin completing a course on Waste Management and Recycling).
· Introduction of the full time Care Worker to work with the children of the township.
· The students from the nearby Nelson Mandela University completing work experience in the garden unit.
· The crafter unit receiving contracts for orders from local business.
The aspect of the Missionvale care centre that has really resonated with us is the care centres focus on education and skills training. It is so inspiring to see the people of Missionvale be given the tools and opportunities to build a better lives for them and their families.
On reflection it is evident that the volunteer visits are a huge boost the staff in the care centre and the people from the township but it is the work that takes place on our return from Missionvale that matters the most and makes the most difference. We can attest that after each visit to Missionvale we have a renewed sense of responsibility to the people of the township. We hope to continue to spread the word of the work of the Missionvale care centre and Missionvale Ireland and hopefully encourage continued support for the people of Missionvale.
It is our hope that each person who visits the township feels the love of the people and in turn brings that love and connection home with them to Ireland.
I know that we have a renewed sense of appreciation for everything we have in our lives and we can thank Missionvale for this. Missionvale and Ethel have a very special place in our hearts, we plan to continue to support Missionvale Ireland in order to help build a brighter future for each child living in the township.
Aoife