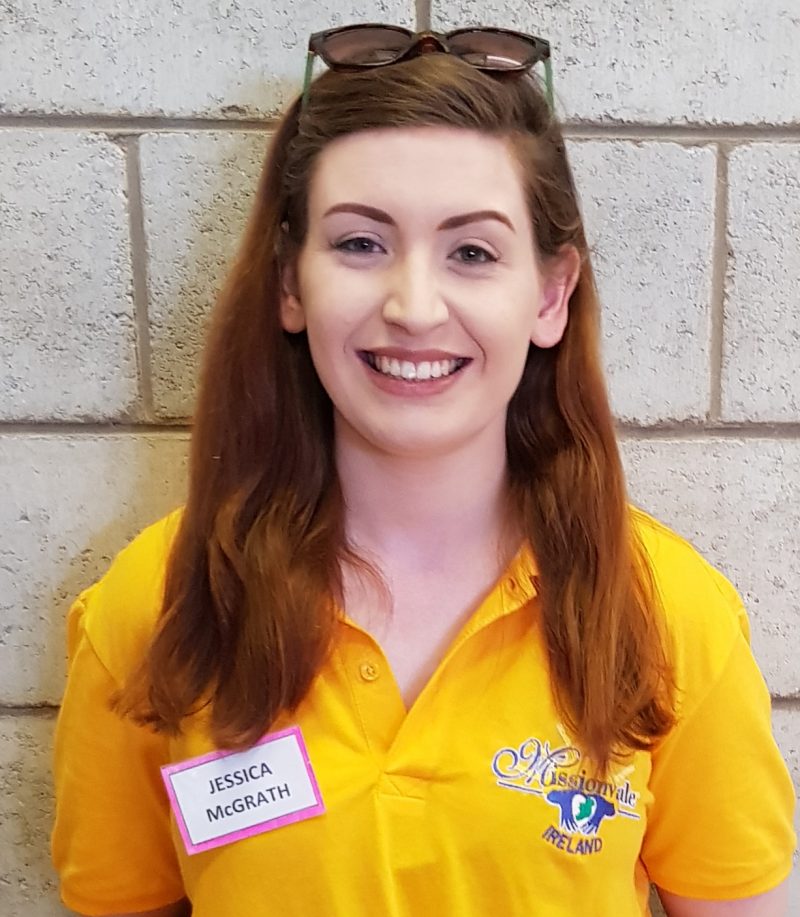 Seriously, I don't think what I write here could do the trip justice. From the people we travelled with, to the people we were fortunate enough to meet, I can only thank ye all for an unbelievable week.
I was ready to get stuck in to work and the volunteering side of things, but there was so much more to the experience. We spoke to many within the community which were some of the most thankful, positive and forward thinking people I have ever encountered. Their stories would break hearts, but they were told through smiles and talks of hope. And the kids! They were all so eager to greet us each day, tell us what they did in school, what they aspired to be when they grew up. I can't count on my two hands how many hairstyles I walked away with each day after finishing our work!
Sr. Ethel is a nothing short of a credit to the Irish. What she has achieved in 32years, and the difference she has made to people's lives in Missionvale was so apparent when speaking to everyone. From the Christmas present appeal, to the nutrition centre, the clinic to the youth development and primary school, the resources she has provided are making such a difference to the quality of life. Small acts of kindness are rife here, people help other people, and that's something Id love to bring forward in my own day to day life.
I would encourage everyone to head to Missionvale, and then tell people about it once ye are home. That's what Sr.Ethel relies on, word of mouth, and each year the number of volunteers travelling grows. I was outnumbered by Clare people , but I've already told at home in Cork about the trip, so there'll be a Rebel influx soon I hope! I will most definitely be back, already looking forward to it.
Jessica McGrath