Second group of Volunteers battle Gale force winds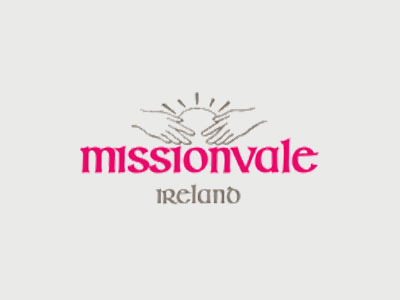 The second group of Volunteers have arrived to a very warm welcome from the people of the Missionvale and of course our beloved Ethel.
Monday began with an early start and a trip to the tree where it all began in 1988. All of this would not be possible but for Ethel's love and devotion to the people of Missionvale. The extension of the school will give the children an education that is vital to a brighter future.
The Volunteers  started work on the roof of the building Monday, they battled gale force winds of upto 80km/h. Through the wind and the dust they worked tirelessly to ensure that the children and teachers would have their classrooms before our departure on Saturday.