A big hug from Ethel on Valentines Day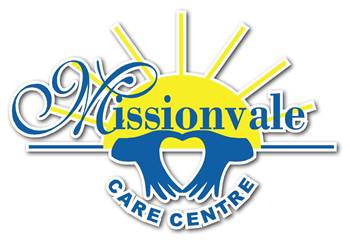 "Our society needs to re-establish a culture of caring."
–        Nelson Mandela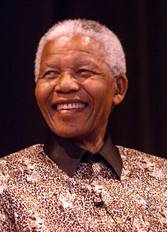 Here in South Africa, we all learnt the meaning of Valentine's Day from Madiba.  
We are challenged to counteract every thought and act on this wonderful day into an act of love, care and affection for the others in our lives.   
May you enjoy it as you spread that unique gift for the rest of the year. 
We love you. 
A big hug from Ethel and all of us at the Care Centre