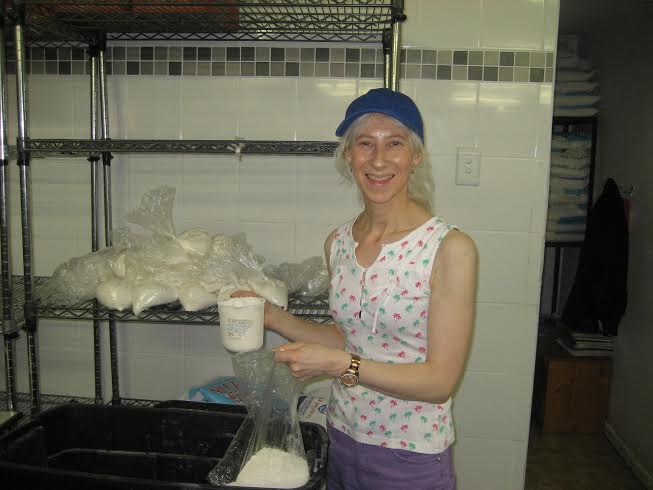 It's been over a month since we returned from South Africa, but already there is a desire to go back. Our experience in missionvale was as unforgettable as it was humbling. The environment around the centre, of love and respect for the people who live in missionvale was incredible. When we left Shannon airport on the 24th of January bound for South Africa I had no idea what to expect. I remember when we first pulled into the township. The hotel we stayed in was located in the centre of Port Elizabeth. It was an urban paradise, with high rise buildings, flash cars and fashionable shops it was not I expected Port Elizabeth to be, but after we boarded the bus and travelled a few miles to outer regions of the city, the changes in the environment were quite stark for all.
The first thing to hit me about the township, were the reams of rubbish that was piled up everywhere you could see. With so much poverty in the area, rubbish collection wasn't very high on the list of priorities for the locals. The rubbish filled land soon gave way to the shacks people live in.
It was unbelievable to think that people called these shacks, that clearly wouldn't even protect them from the elements, their home. The look of shock that resounded around the bus when the shacks came into view was quite evident.
The sight of these shacks made me cast my mind back to home and how lucky we are to live in a country where our basic human rights such as protection, safety , education a right to clean water are all met. The people of missionvale clearly didn't have any of these. But as we found out through the week, the local people did not let this poverty define them. They mightn't have been dealt a very desirable shot at life, but the spirit and resilience the locals have is really admirable. They always held a smile on their faces. Their character is so open, they let us all into their hearts, for the few days we were there. We were always greeted with a smile and a handshake. It was so easy to make friends with them, Irish people could definitely learn a thing or two from them in that regard.
To experience the work that sr Ethel does for these people was something to behold. For many of the people the centre is the focal point of their whole lives. To get to know Ethel on a personal level was really special also. She really is a modern day saint and I hope that in the future I will return to missionvale. She is such a special person and I hope I will continue to contribute to her wonderful work in the future.