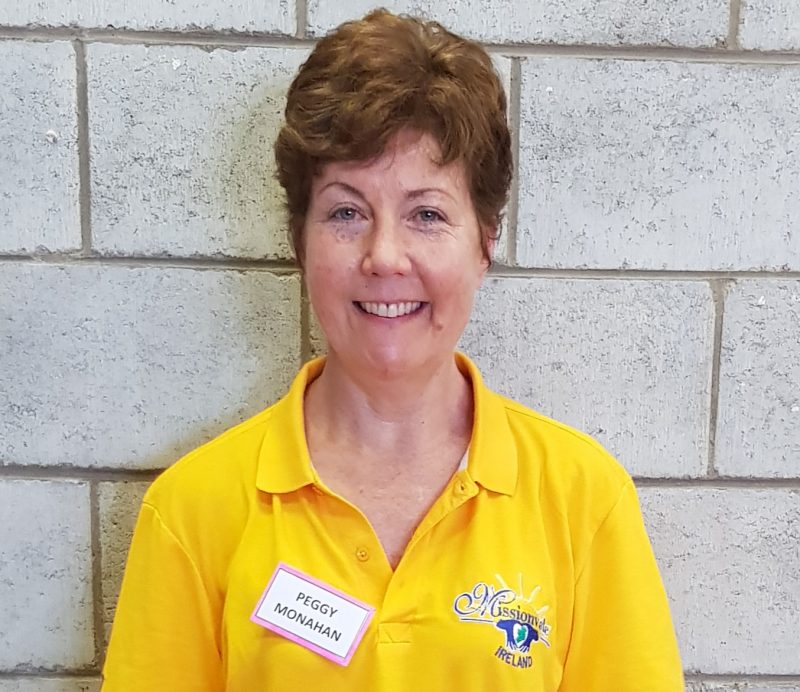 I had been thinking about making the trip to Missionvale for awhile, as I had heard about Sr. Ethel and the extraordinary work she has been doing. Having come back now, I know for certain that I have received far more than I gave.
I witnessed compassion, unwavering faith, optimism, good-humour – from people who have so little. If we could only bottle it! It was sustenance for the soul and I will live off the memory of it for a long time to come.
From the greeting we received on arrival: the singing, the Irish flags, the tears and then throughout the week, where we shared work with the staff — it was joyous, at times sad, but always buoyant. Maybe that's the energy that comes from purity of purpose, something that abounds there. In a world where we get so easily distracted by social media, by advertising, the only thing that really matters is love and that shines through Missionvale.
We had a fabulous group, and under your direction, Joanne, and that of Fr. Donagh, I felt thoroughly minded and supported. The students were an absolute credit to the parents and communities in Co. Clare. That was so heartening, too, to see.
I know I will go back. Until then, Sr. Ethel, her staff and the people of Missionvale will always be in my thoughts and prayers.
Peggy