THANK YOU to Clarecastle and Ballyea parishes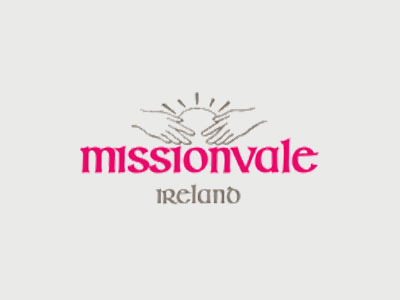 This week saw the annual Church Gate Collection in Clarecastle/Ballyea parishes.
Despite high winds, heavy rains and flooding, volunteers from Missionvale Ireland were positioned outside each of the masses in both parishes.
In total, €950 was raised between both parishes.
Missionvale Ireland would like to say a huge THANK YOU to all who contributed in both parishes. The monies raised will go directly to support the needy in Missionvale Township.