Missionvale Clinic and Missionvale Care Centre partner in Health Project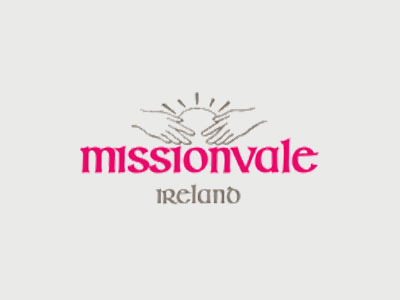 Missionvale Clinic, founded by Sr Ethel twenty years ago and run by Nelson Mandela Bay Municipal Heath Authority, treats hundreds of the poor and sick residents of this shackland area each day. Its premises are crowded and waiting queus stand and sit patiently for many hours before being seen.  
In 2008 Missionvale Care Centre, through the kindness and energy of a dedicated group of Volunteers and Organisers from Co Clare in Ireland, built a magnificent Resource Centre for the provision of health and welfare programs for the sick in mind and body.
Missionvale Care Centre has now joined hands with the overcrowded Clinic next door. From Feb 2011, the Resource Centre will house a new unit, staffed by Clinic Sisters and Nurses and our own qualified nursing staff, and so significantly improve the lives of the sick and suffering residents of this area.
The following services will now offered Mondays to Fridays: 
·         TB Clinic
·         Voluntary Counselling and Testing for HIV
·         Antenatal Clinic
·         Baby immunisation clinic
·         Readiness programme for Antiretroviral Treatment (ART)
·         Chronic reviews
·         Drawing blood for testing / investigation