MUSIC FOR MISSIONVALE a great success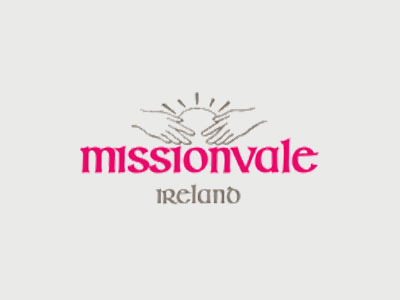 The Music for Missionvale event was once again a feast for trad enthusiasts, who braved the frosty roads and icy conditions to enjoy the extravaganza.  
The music extravaganza, headlined by the talented Begley family (pictured above) – who once again made the long journey from WEST KERRY to support Sr. Ethel Normoyle's Annual MISSIONVALE MUSIC NIGHT – took place this year at COIS NA hABHNA, Ennis, Co. Clare.
 Brendan and Cormac Begley got together with a host of musicians for a fantastic night of music and song. They were joined on the night by Tony Linnane, Jim O'Connor, Garry Shannon and friends, Frank Custy, Patrick O'Loughlin, Flan Murtagh, Maeve Donnelly & Geraldine and Eamonn Cotter.
Proceeds from this ever-popular annual event went towards funding a shipment of folding beds and duvets for use in the shacks in the Missionvale Township.