Volunteers Missionvale Visit 2018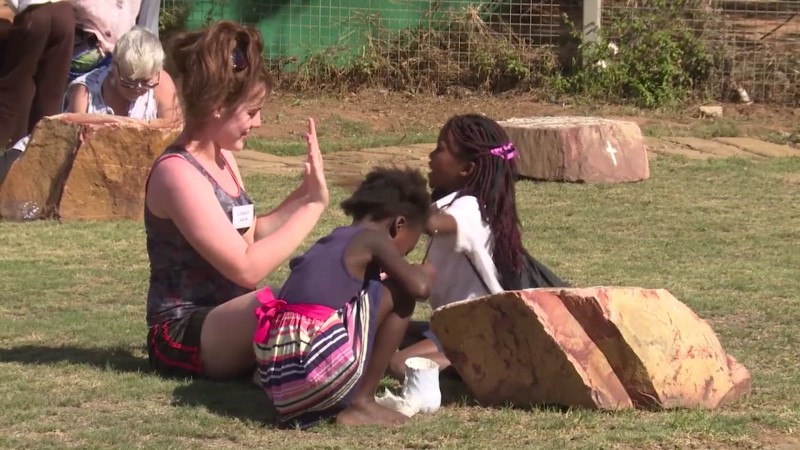 1 month to go!   Couple of things for you to know 
What to bring out to Missionvale:  
The following Hygiene articles are required- roll on deodorant, body lotion, toothpaste, toothbrushes, sanitary towels. 
Clothing for children – socks, underwear, t-shirts, vests, hats, scarves, gloves. Ideally they should be all new,
Good clean baby clothes or t-shirts, tracksuit bottoms etc. They could be vacuum packed.
Also items for Christmas room like tennis balls, dinky cars, purses or bags for girls, nail polish, small dolls, small Teddy bears etc.
Finally a youth development programme will be starting in Missionvale and they require laptops.
If anyone has a laptop approx 3/4 years old we need them ASAP. 
On Tuesday 23rd January

there will be an Orientation night for all those travelling and for anyone else who wishes to come along at

8pm

in Flannans College, Ennis.