It's a Long Long way from MISSIONVALE to HERE – Sr Ethel – the NEXT Chapter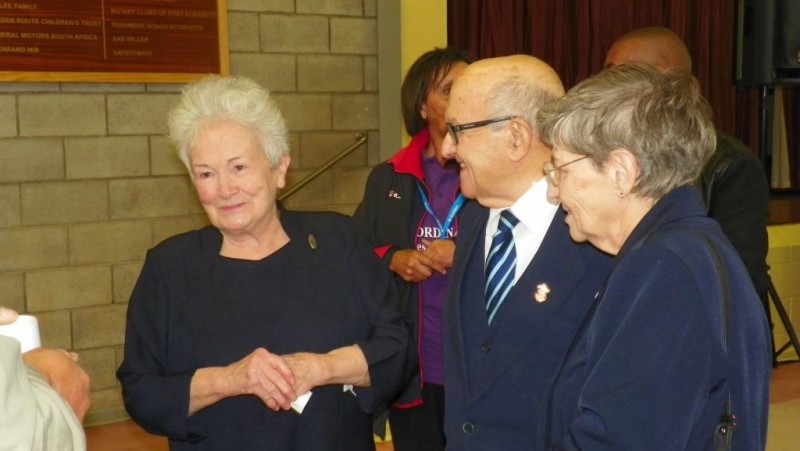 'It's a Long Long way from MISSIONVALE to here'
Sr Ethel – the NEXT Chapter
The Old Ground Hotel will host an evening of celebration and consolidation on Sun Sept 18th at 7pm, marking the enormous contribution made by the people of Ireland to Sr Ethel Normoyle's mission in MISSIONVALE, South Africa over the past 27 years.
The plan for the next 10 years will also be unveiled, in the company of Sr Ethel and the many volunteers who have helped to shape her mission and vision.
All are welcome, volunteers past, present and future, and please bring a friend.
Check out our latest videos: