A Volunteer's Perspective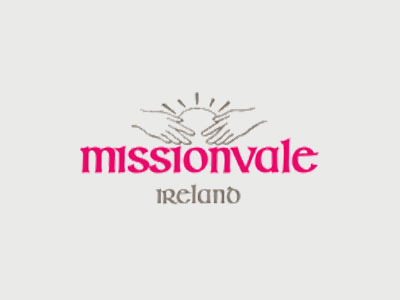 Written by Fr Donagh O'Meara from Ireland
"Poverty is not natural It is man-made and can be overcome and eradicated by the actions of human beings and overcoming poverty is not a gesture of charity, it is an act of justice."
– N. Mandela
I came to Missionvale on the 1st of September last. What strikes me as I drive down in the mornings to the Centre is that this is a forgotten place, forgotten by government, forgotten by other South Africans, in bleak moments I find myself saying has Misssionvale been forgotten by God. The scale of the problems here are so overwhelming it's hard to keep hope alive.
Yet I notice many things in the Centre that give me hope. When you have been forgotten, acceptance is huge. I notice people are accepted no matter what. In my own life I know that one can't change until one is accepted for who one is. I notice too non-judgemental listening and when one is poor or has AIDS, how vital that is.
I notice care and I think that even the smallest gesture when you are forgotten can make a difference. It might be as simple as a smile or a hand on the shoulder. I see the sensitivity of the care givers in their visits to the houses and how the dignity of the people is enriched by making the effort to visit them in their own place. I am reminded of the proverb "A drop of help is worth an ocean of pity". And I am reminded of the power each one of us has to make a difference. One woman (Sr. Ethel) believed in that power. May the centre continue to keep her vision alive and remind all of us of the power that is in us.
The Power of One
Take a few minutes to reflect on the power of one.
One song can spark a moment
One flower can wake the dream
One tree can start a flower
One bird can herald spring
One smile begins a friendship
One handshake lifts a soul
One star can guide a ship at sea
One word can frame the goal
One vote can change a nation
One sunbeam lights a room
One candle wipes out darkness
One laugh will conquer gloom
One step must start each journey
One word must start each prayer
One hope will raise our spirits
One touch can show you care
One voice can speak with wisdom
One life can make the difference
You see it's up to you!!