Missionvale Garden in May 2017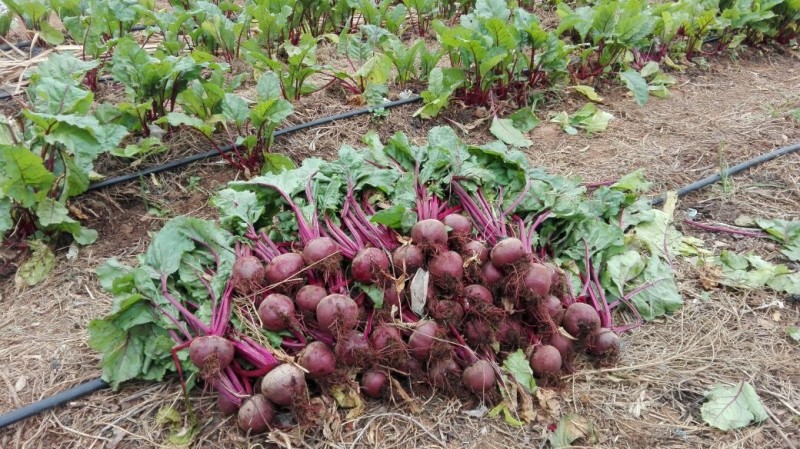 Attached are a few new photos of the garden area that I received last week .
Great work is going on in the garden area and real progress is being achieved.
Feel it's good to let the students and the others who worked hard in the garden to see what is being achieved.
Water system is working very well and tanks are pretty full most of the time with rain becoming more frequent as they head in to their winter.