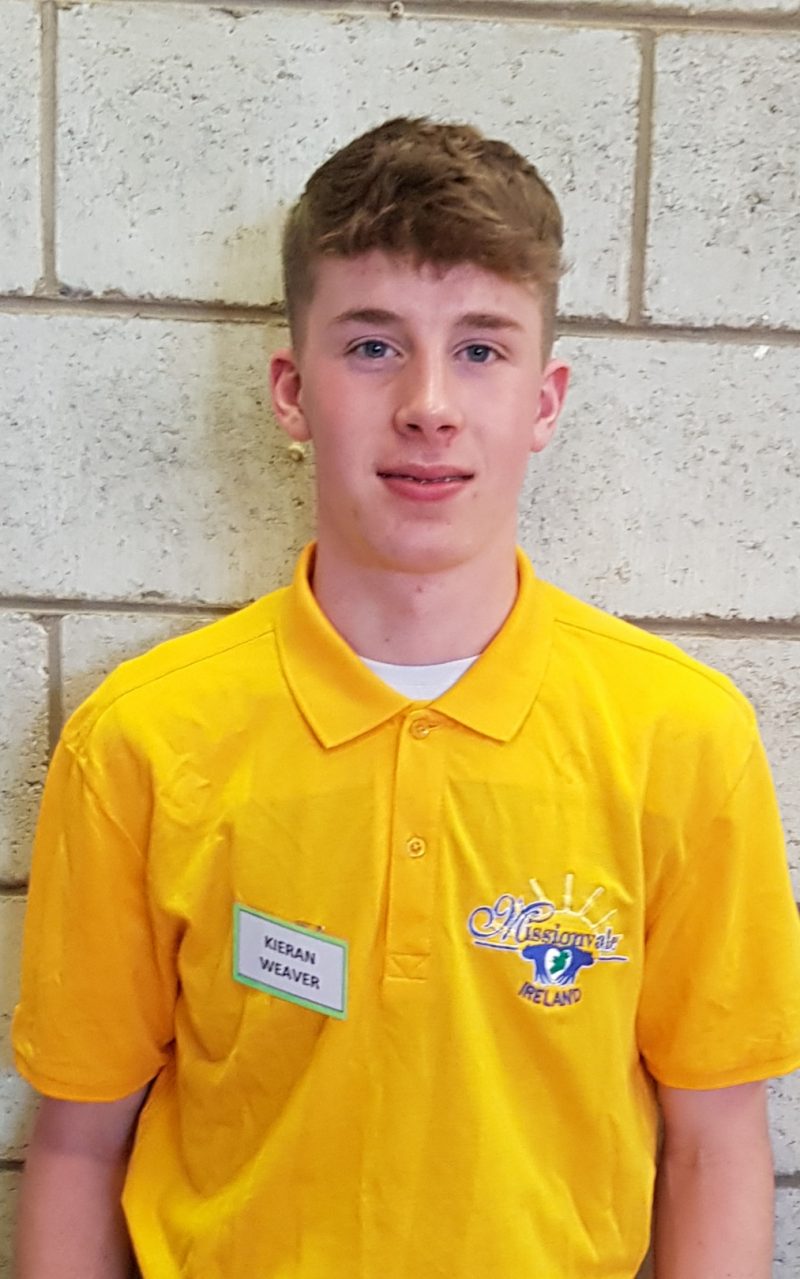 My name is Kieran Weaver and I travelled to Missionvale in South Africa in
February 2020. The work that Sr. Ethel has done for the people of
Missionvale is amazing. The difference from when she started working there
to now is extraordinary. I have been blessed to go on this trip of a
lifetime to help the people in South Africa. Ethel is a very unique and
dedicated person. Her generosity and kindness to everyone in Missionvale is
very inspiring and I have had great experiences in this trip. From working
in the nutrition unit to helping in the garden the atmosphere inside the
Care Centre is filled with happiness and determination. I was delighted to
meet all the caretakers and locals who were at Missionvale and to here their
stories. We need more people like Sr. Ethel to achieve the amount of things
she has. The stories that Sr. Ethel told of her life still amaze me to this
day. It really shows me how lucky people are in developed countries. I wish
all the best to Missionvale Care Centre and everyone there. I will never
forget this trip and I would love to travel there again in the future to
meet the wonderful people there and make a change.
Kieran Weaver