The future of Missionvale lies with its Children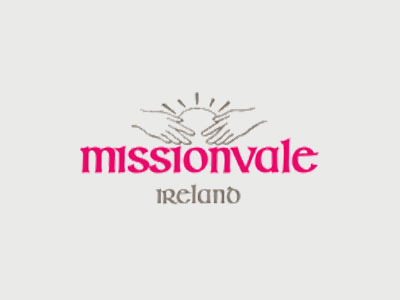 "I am only one person and I am scared of that monster. It is literally eating us up here" Ethel
Statistics in 2010 show that 30.2 million people in South Africa were estimated to have aids. The monster that is aids is killing a generation and ruining so many lives. Children are left without parents, mothers die with the knowledge their will be no one to look after their children when they are gone. Innocent children are being born with a disease that can kill them before the reach adulthood. It is a disease that is wiping out millions of people.
A generation is dying from this disease leaving the children and the aged behind. This generation is dying because of lack of education; they do not understand this monster that is killing them and those around them. The stigma surrounding aids clouds any enlightenment as to what the disease is and how it is contracted. People live in a society that is ignorant as to what causes the devastation surrounding them.
The answer is to educate the young, open their eyes to what is happening around them, remove the ignorance, and teach them so they can teach their mothers, fathers and siblings.
This January two groups of Irish Volunteers travelled to Missionvale to build an extension to the school that exists on the grounds of the care centre. Previous to this, the school only had the resources to teach up to the Irish equivalent of third class. Now, with this extension, children can attend Missionvale Primary school right up to sixth class and continue onto secondary school. This is a huge leap for Ethel and the Missionvale community.
"I would put all my faith and trust in that school over there. That out of if will come the doctors, the visionaries" Ethel