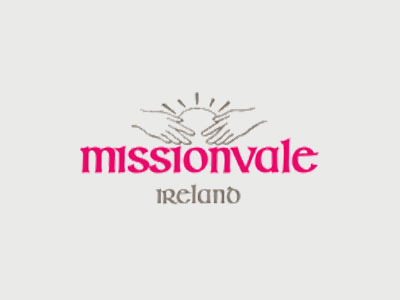 Ollie O'Loughlin (Chairman of Missionvale Ireland) Tiernan McDermott and Cian Moran (Transition Year Students) spoke to Clare FM's Morning Focus about their experiences on the most recent trip to the Missionvale Township in January 2013.
To listen to audio click on Missionvale Part 1, 2 & 3.
Part 1
Ollie O'Loughlin speaks about the origin of Missionvale Ireland in 2008.
An audio clip of Sr. Ethel talking about her first encounter with the Missionvale township.
Part 2
Ollie explains the challenges facing the township, talks about this years trip in January and bringing transition year students for the first time.
Transition year students Tiernan McDermott and Cian Healy talk about their experiences as first time volunteers with Missionvale Ireland, how they fund raised for their trip and the work they completed while in Missionvale.
Part 3
Cian and Tiernan speak about how their perspective on life has changed since their return from Missionvale and how they hope to return in the near future.