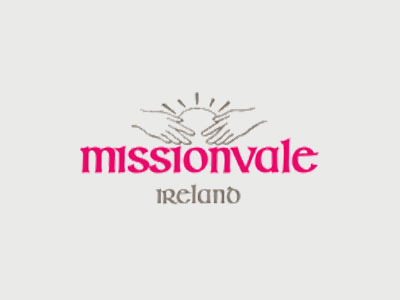 Sr Ethel Normoyle was honored last week at a ceremony hosted at the local University, Nelson Mandela University, in Port Elizabeth SA. Ethel was awarded the honor of a very prestigious doctorate, and was also a part of the woman and child exhibition held at the University.
Ethel spoke beautifully at the event, and as always, had the audience entirely spellbound and very few dry eyes left.
The picture and article below were taken from the local newspaper in Port Elizabeth.