Cead Mile Failte to Missionvale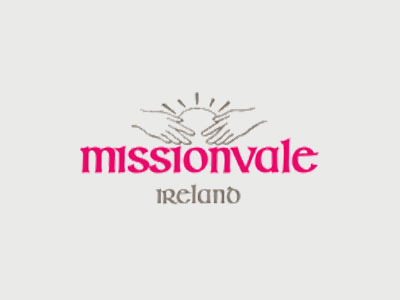 As usual, a long flight awaited the 1st Group of Volunteers for the 2012 Project trip to Missionvale. However, they were uplifted by the amazing welcome they received from the inhabitants of Missionvale Township, on landing in Port Elizabeth, 24 hours after leaving Ireland.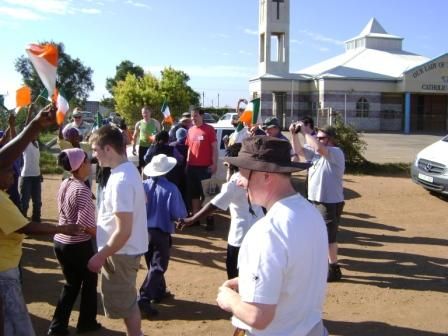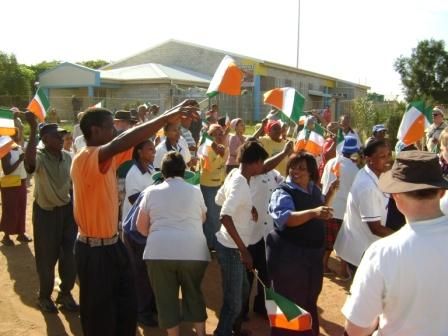 After a quick familiarisation visit, it was early to bed to prepare for a 6am wake up call, and straight into construction work in the Township.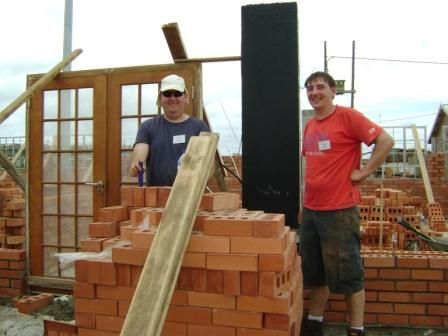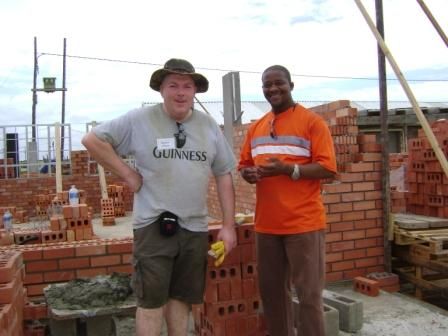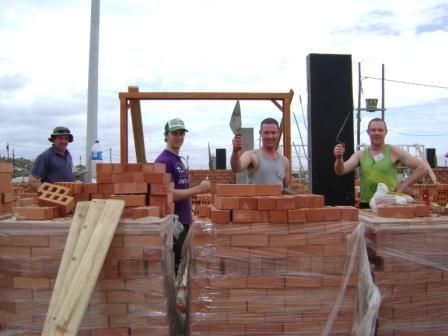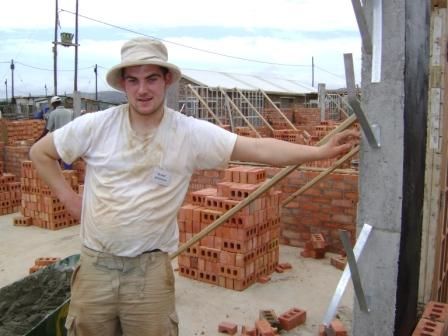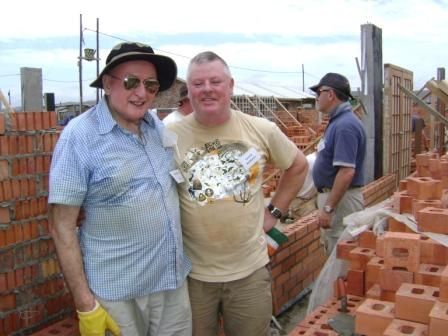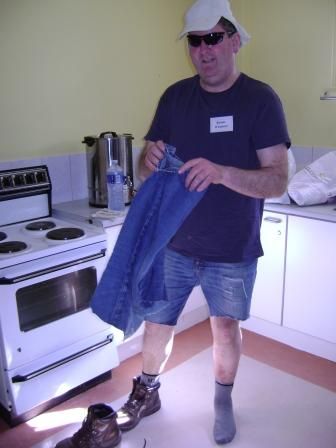 DAY 2