2013 Volunteers Arrive in Port Elizabeth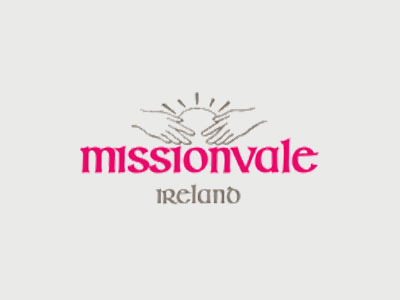 This years volunteers have arrived safely in Port Elizabeth. The group departed Shannon on the 19th and have already started work on the nutrition and wellness unit in the care centre. The volunteers will be carrying out crucial maintenance and expansion work on the unit that feeds hundreds of inhabitants of the Missionvale township every day. For many families the nutrition unit is their only source of food. As the numbers visiting the centre increase the old unit struggled to cope with the demand. The work this years volunteers will carry out will be invaluable with helping cope with the increasing numbers visiting the care centre every day.
People queue for food from the nutrition unit.