Missionvale Care Centre – COVID 19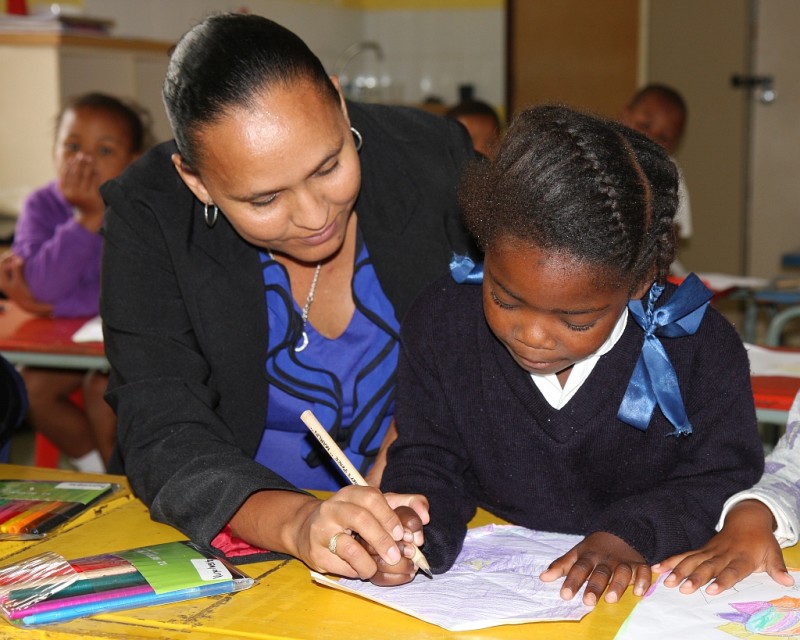 Dear Friends, Associates, Donors
The Corona Virus Pandemic certainly made us re-evaluate our services and commitment to the Community of Missionvale and strengthened us in our Mission to deliver, through partnership, the greatest level of care and well-being to the community as well as accountability to every stakeholder.
Serving a very vulnerable and predisposed community the Missionvale Care Centre strives to stay committed to the people it serves by providing services as swiftly and safely as possible, for the sake of all people involved.
We value all our Friends, Associates and Donors deeply and therefore want to be transparent, so that you know how the Missionvale Care Centre handles the situation, strives to protect staff and community and to minimize infection possibility.
We have implemented the following measures to reduce the risks associated with the virus:

For our staff:
– Contact staff serving people in healthcare and nutrition are working with masks and gloves.
– Hand sanitizer is available to all staff members and surfaces are regularly disinfected.
– Home office has been implemented for Management Staff as well as Youth Development staff.
– Information, health education and sensitization is happening on a daily basis
For our community members:
– Every person's body temperature will be taken with a non-touch forehead thermometer as they enter the Care Centre. Persons presenting with fever will be referred to the municipal clinic next door for treatment.
– Our nutrition services start as early as 8 am so that people will be served immediately and not have to congregate under the shelter while waiting.
– Hand sanitizer stations are put up at the nutrition unit, the clinic and reception area for community members to sanitize as they enter the respective spaces.
– Our health promotion team is educating, informing and sensitizing our community members throughout the day about preventative measures, symptoms of COVID-19 and procedures to follow when presenting with symptoms.
– Our primary school as well as the youth development unit have been closed as of Wednesday 18 March 2020 to protect our children.
– Vitamin B injections are available to the elderly, as well as sick community members
For our friends, associates and donors outside Missionvale:
– All learnerships / internships and other volunteer placements, both local and international, have been cancelled.
– All other non-essential visits have been cancelled.
– Meetings are postponed or encouraged to be taken virtually via means of skype etc
– We will not attend any events.
– We will do our utmost best to keep you informed about the developments in and around Missionvale, especially concerning the Missionvale Care Centre.
Please keep safe in this difficult time and know that we keep you in our prayers.
Warm regards,
Sabrina Lambers
General Manager